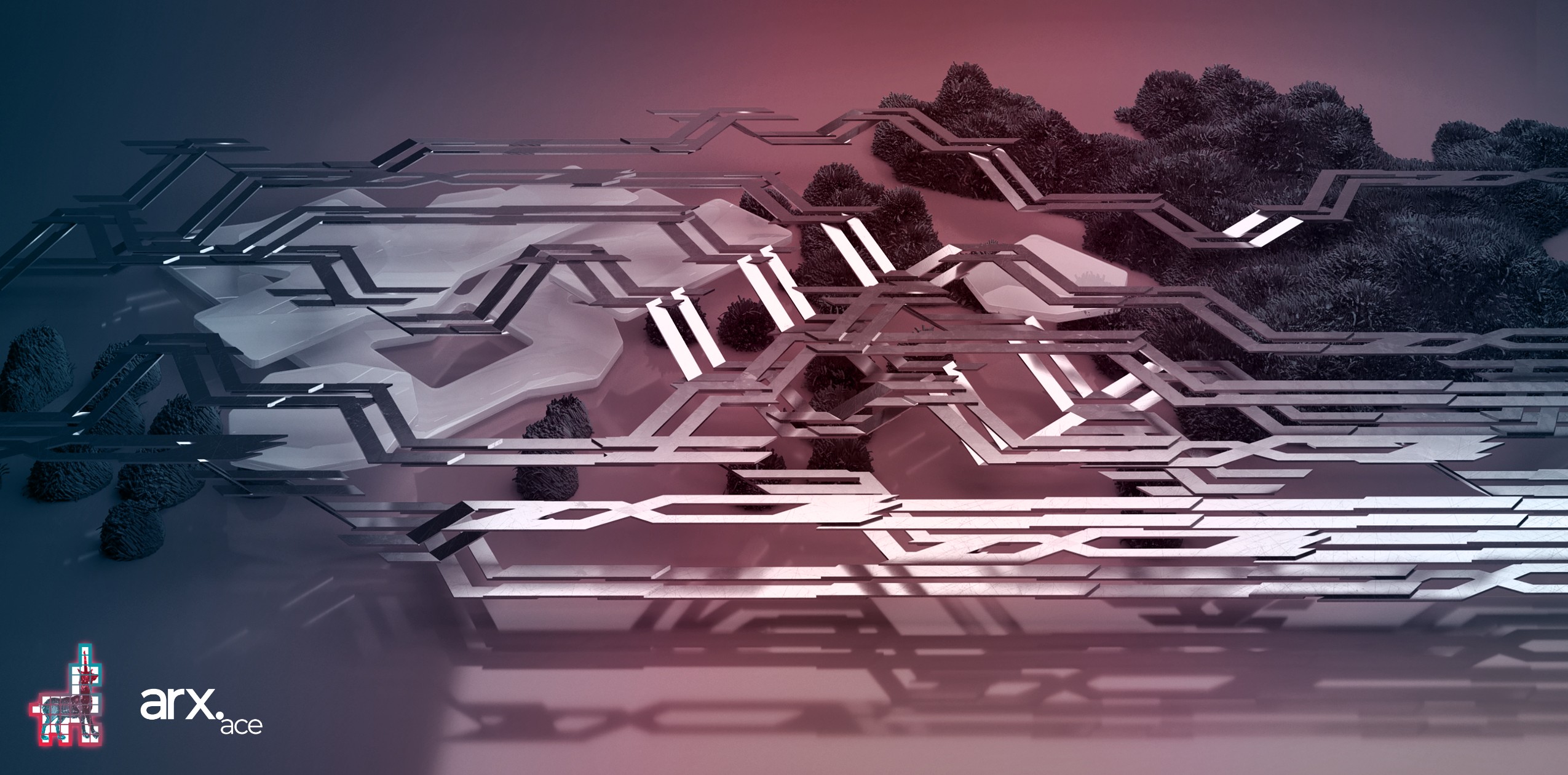 presents Monoceros online workshop
In 4 days of lectures and hands-on exercises, you will be introduced to the wider architectural context, explained the basics, guided through real-life examples and revealed advanced concepts of a controlled discrete assembly.
The first complete workshop on Monoceros by its makers from Subdigital
A week after the main workshop you can discuss and troubleshoot your individual Monoceros project with the workshop tutors. In another week you will present your personal project in front of a renowned jury and receive a signed certificate.
The entirely online workshop will take place in the virtual environment of Gather town and will consists of lectures, tutorials, demonstrations, individual consulting, exhibitions, networking and parties.
Can't wait to welcome you in our virtual hub!
Online Workshop info
With the workshop you get:
master skills of Monoceros and discrete assembly
10 hours of lectures
10 hours of tutorials
10 hours of assisted practical work
after-hours support
presentation in front of Gilles Retsin
certificate and awards
recorded Monoceros lectures and tutorials
online networking event and an afterparty
13 horus of Grasshopper ESSENTIAL tutorials
With Monoceros you can:
design discrete aggregates in Grasshopper
distribute modules in a meaningful way
fill envelopes without gaps
automatically set up your project
design by showing examples
have full control of data and assembly
interfere with the solver
analyze the result in real time
combine Monoceros with other plug-ins
Monoceros is perfect for:
architecture
pavilion design
functional pattern design
design for digital fabrication
product design
urban planning
game asset design
When
27th – 30th May 2021 – Monoceros workshop
3pm to 4pm CEST/UTC+2 – optional catch-up session
4pm to 6pm CEST/UTC+2 – theory
6pm to 9pm CEST/UTC+2 – hands-on
4th June 2021 – Desk crits
4pm to 8pm CEST/UTC+2 – optional individual troubleshooting sessions
11th June 2021 – Finals
4pm to 6pm CEST/UTC+2 – 5+5 minutes each project
Prices
Tutorials: 20 hours
Feedback sessions: 10 hours
Early bird

price (1st – 18th April 2021):

285€

+ 20% VAT

Regular

price (19th April – 11th May 2021):

375€

+ 20% VAT

Last minute

price (12th – 24th May 2021):

465€

+ 20% VAT
Scholarships for exceptional talents
Exceptionally talented people with a challenging background can apply for a free seat at the workshop! Write a 3600 characters long essay about the meaning and potential of computational design. Include your short CV and submit it before 7th May 2021 (midnight) at workshop@arxace.com. We will review all contributions and announce the winner on 10th May 2021.
About Monoceros
What is Monoceros
Monoceros is a legendary animal living in the huge mountains in the interior of India. Monoceros has the body of a horse, the head of a stag, the feet of an elephant and the tail of a boar.
Monoceros is also a suite of tools for optimally occupying an Envelope with discrete Modules, where the spatial relationship between those Modules can be constrained by a set of user-defined Rules. By using the Wave Function Collapse algorithm, it provides an innovative and fast solution to the emerging architectural problem of Discrete aggregation for purposes of design, architecture and urban planning. Monoceros is a plug-in for Rhino / Grasshopper created at studio Subdigital by Ján Tóth and Ján Pernecký, and is available to download for free.
Monoceros implements WFC in a way natural to Grasshopper and democratizes its use across all groups of computational designers – from beginners to experienced Grasshopper users. It delivers results with minimum effort and at the same time allows for control beyond any other discrete assembly approach.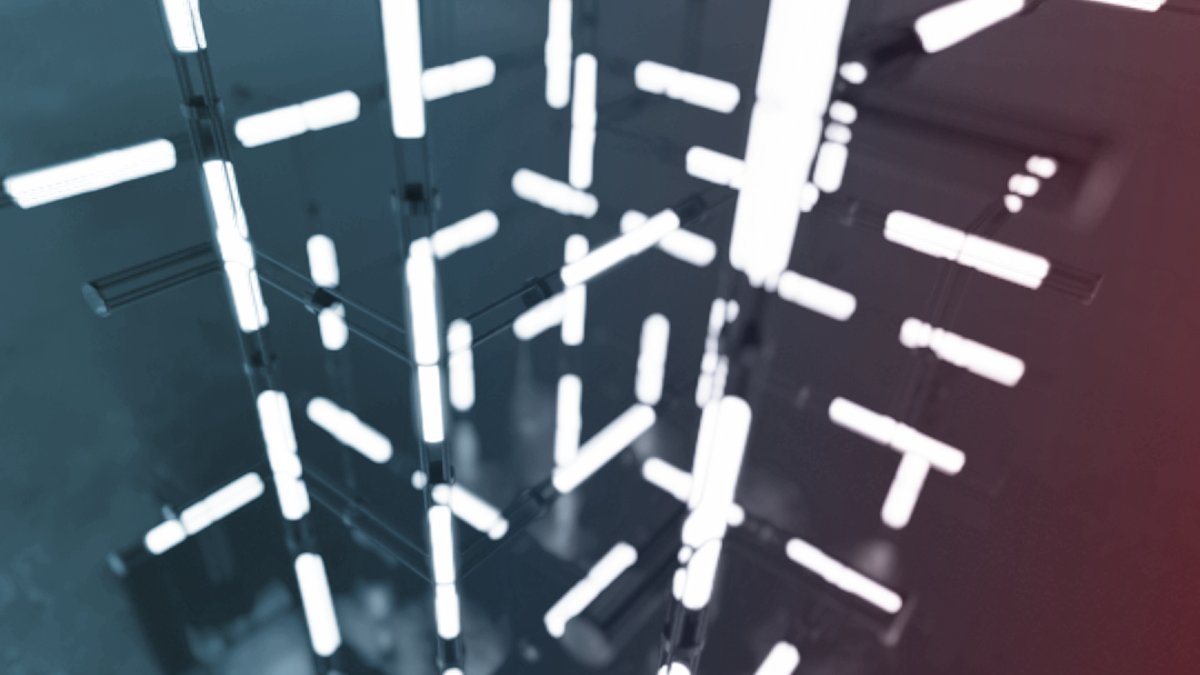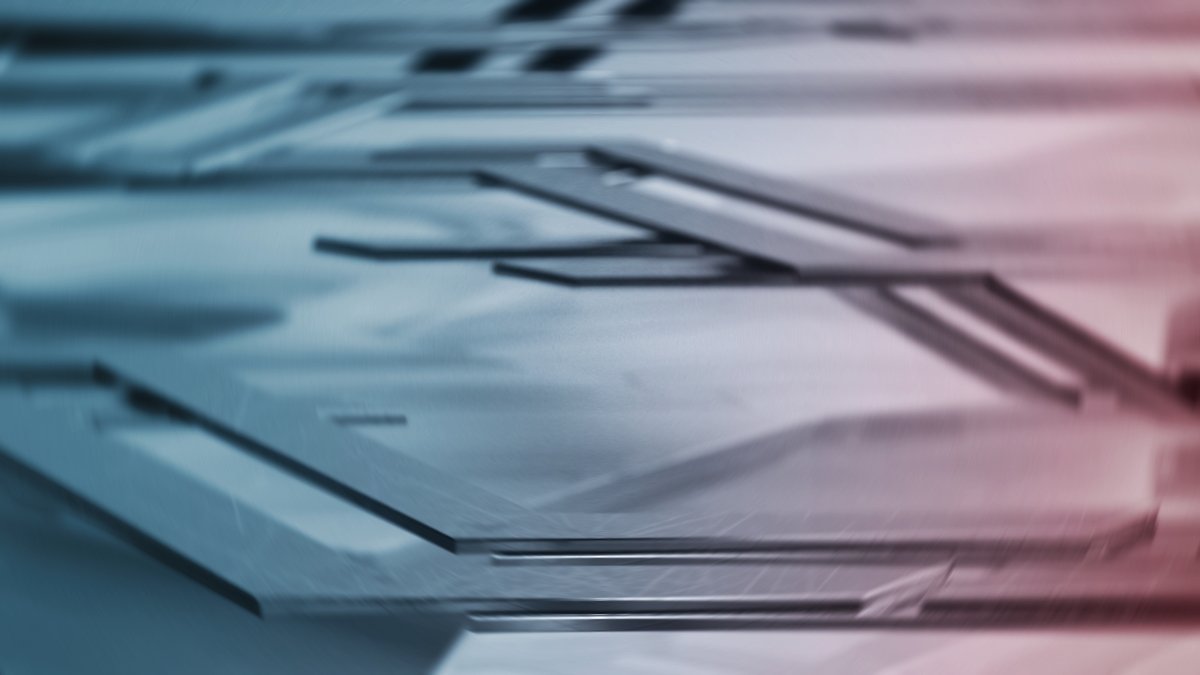 What is Discrete aggregation
Discrete aggregation is one of the hottest approaches of computational design, along with the emergent swarm intelligence and AI. It recognizes small distinct parts that can be assembled into larger aggregates according to certain requirements. The parts are often represented by material components assembled using connectors. Most prominent discrete approaches are voxelization, discrete growth and constraint modeling, such as Wave Function Collapse.
Discrete approach benefits from breaking down the problem into small parts. The parts are often represented by real physical components with real physical connectors. That allows to combine prefabrication with computational design, which is approachable with the current conventional technology. Discrete aggregates also scale well, so it is easy to prototype a small sculpture, scale up to a pavilion and eventually produce a large installation.
What is Wave Function Collapse
Wave Function Collapse was developed for the game industry by Maxim Gumin and brought to the attention of architects by Oskar Stålberg with his game Townscaper.
WFC is an algorithm that fills an entire spatial envelope with Modules in a meaningful way. The envelope is divided into discrete box-like Slots. The algorithm selects and places Modules into the Slots, making sure any two placed Modules can become neighbors (do have a common connector) according to specified Rules.
WFC is not a growth algorithm – it always generates a complete valid aggregate (or no solution at all), leaving no Slots empty. It has important implications for design, architecture and urban planning: the aggregates are not branching, but create rhizomatic structures, there is no overlapping, there are no untreated areas.
It also requires a certain sensitivity and usage strategies, which makes WFC and Monoceros a methodology rather than just a tool. It can be used for projects of various scales and types and the use can be partial and shallow as well as thorough and informed. It is a great approach to materialize big data distributed in space into meaningful volumetric assemblies.
Workshop line-up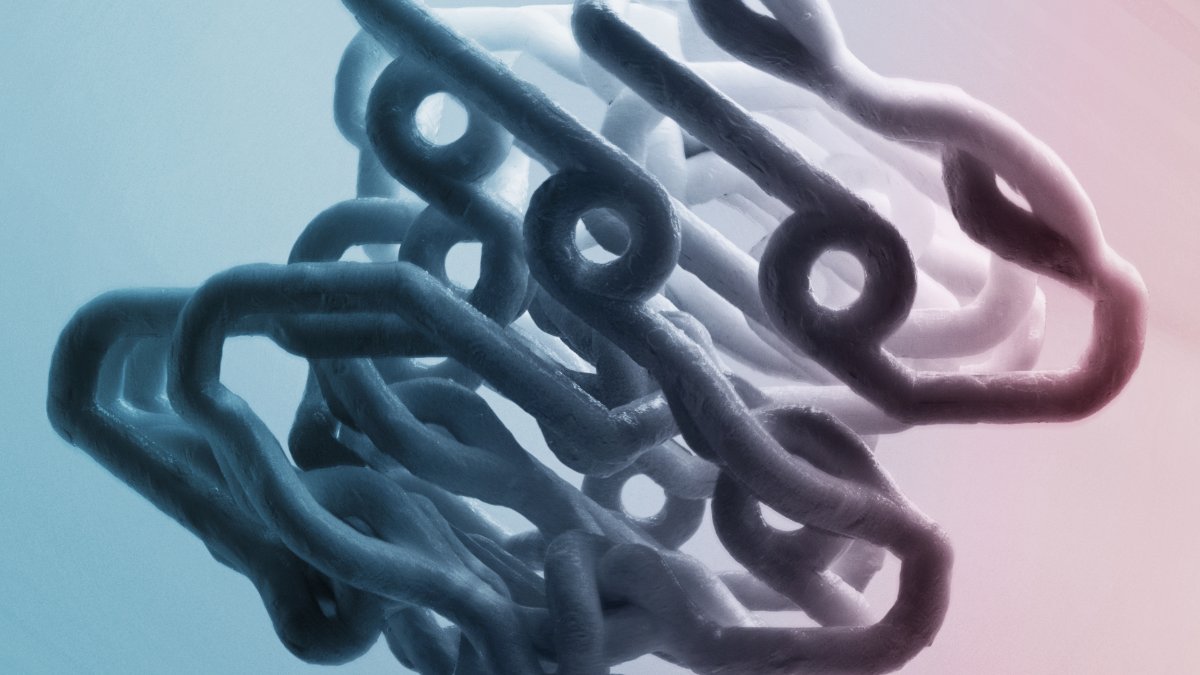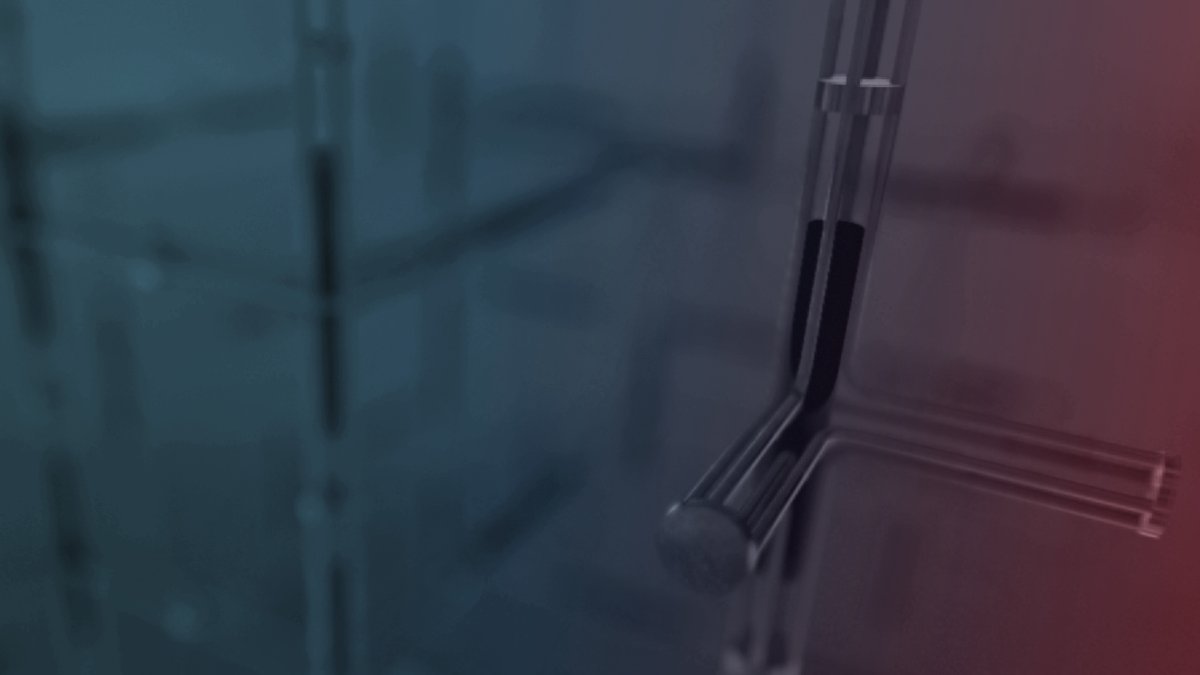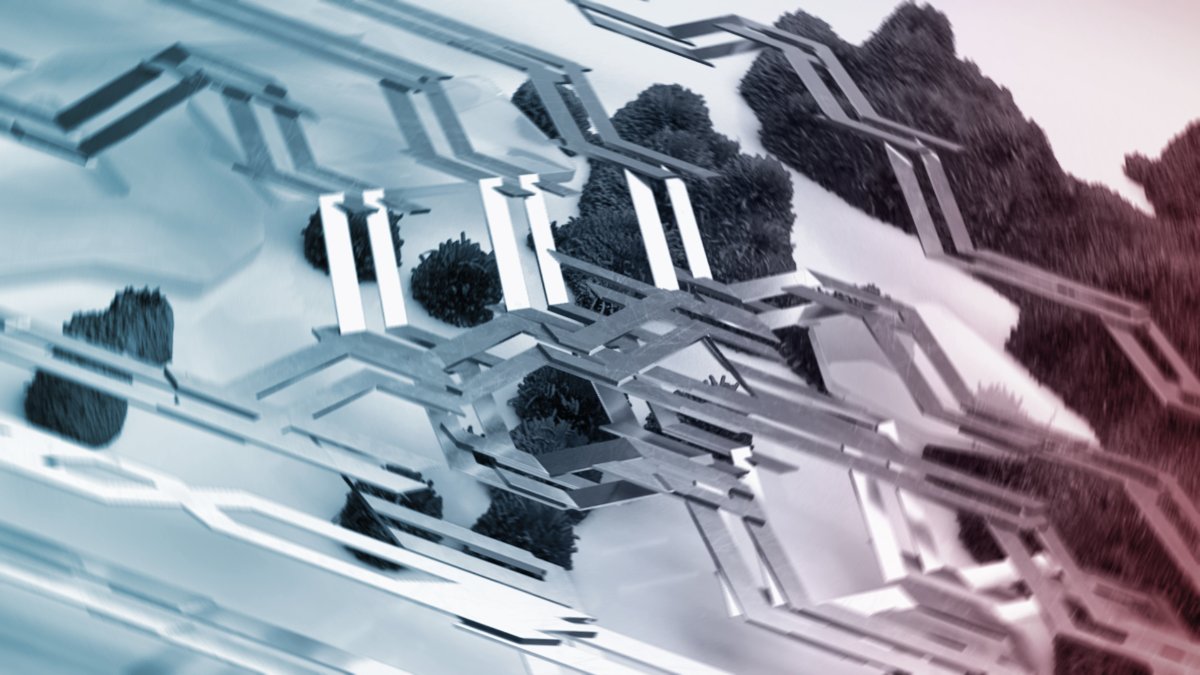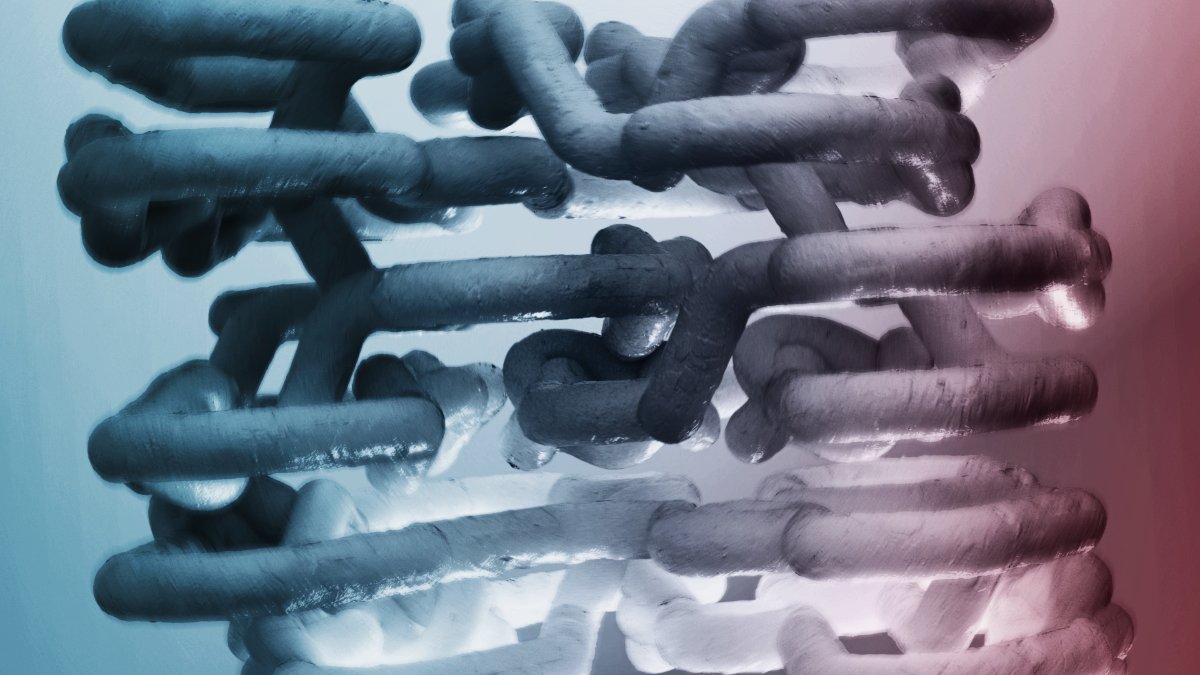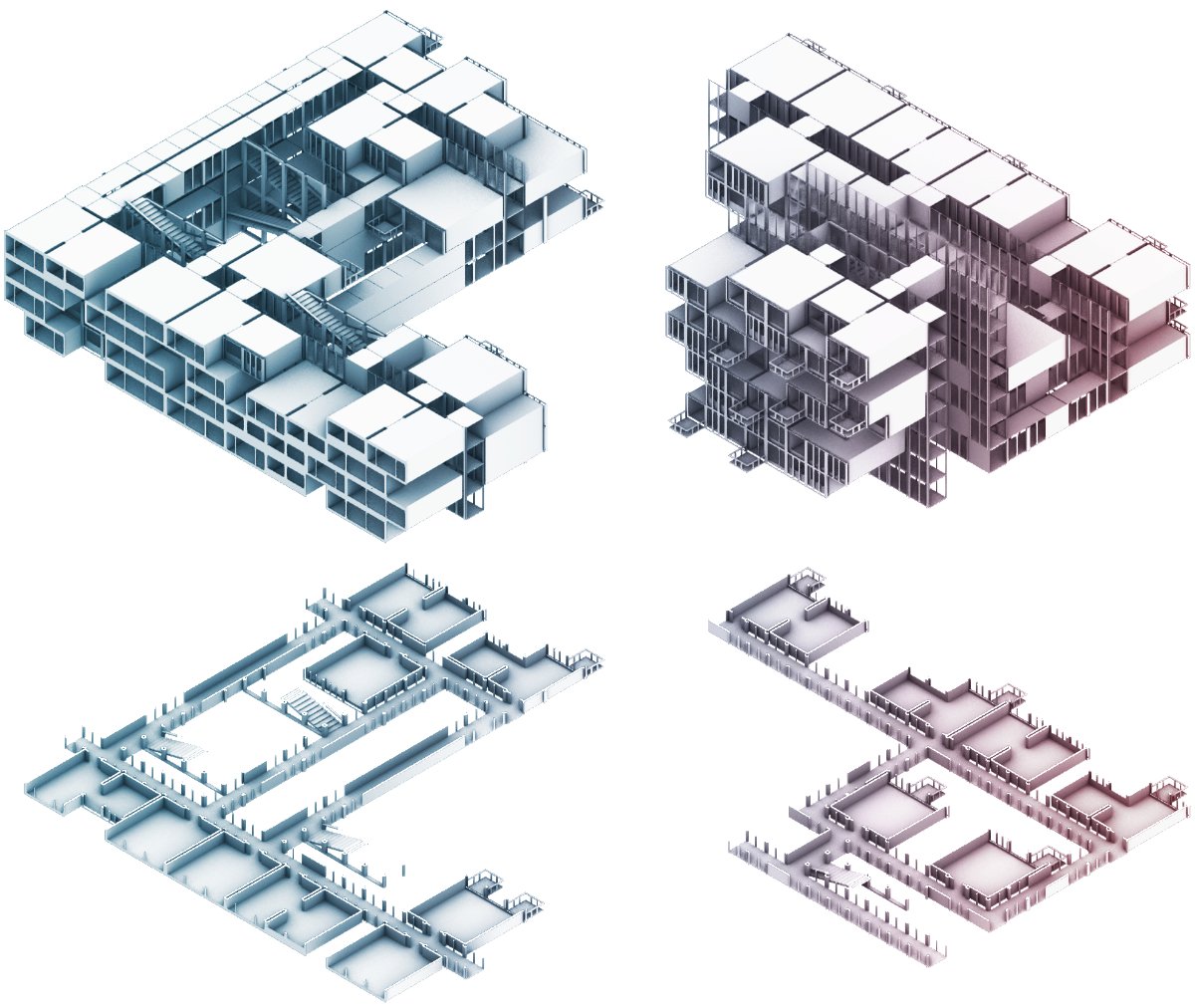 Day 1:

introduction to Monoceros
Meet & greet
Online welcome drinks
Introduction
Online exhibition
2 hours theory
Lecture: Discrete aggregation
Lecture: Wave Function Collapse
Tour: Introduction to Monoceros
Demonstration: Building a basic discrete aggregate with Monoceros
1 hour guided hands-on tutorials
Troubleshooting: Installing plugins
Example: Bare minimum
Example: Linear aggregate
2 hours theory
Tour: All about Modules
Tour: Basics about Slots and Rules
Demonstration: What makes a good Module and Envelope
Demonstration: Troubleshooting the Rules
Day 2:

mastering Rules
1 hour catch-up session
Q&A and troubleshooting with workshop assistants
2 hours theory
Tour: Advanced Rules
Demonstration: Alternative ways to define Rules
3 hours guided hands-on tutorials
Example: Rhizomatic aggregate
Example: Simple aggregated house
Example: Simple village
Q&A
Day 3:

mastering Slots and Envelopes
1 hour catch-up session
Q&A and troubleshooting with workshop assistants
2 hours theory
Tour: Advanced Slots
Demonstration: Finetuning Slots
3 hours guided hands-on tutorials
Example: Hardwiring Modules into the Envelope
Example: Hard shell, porous flesh
Example: Modules weighted by attractors
Q&A
Day 4:

postprocessing and interactive Solver
1 hour catch-up session
Q&A and troubleshooting with workshop assistants
3 hours theory
Tour: How to read the Solution
Demonstration: Postprocessing the Solution
Demonstration: Changing Modules in a solved Envelope
Lecture: Interfering with the WFC Solver
Demonstration: Manual observation
Demonstration: Implementing real-life constraints
Demonstration: Counting Modules
Lecture: Evaluating the solution
Demonstration: Optimizing the solution
2 hours feedback session
Assignment for the individual work
Q&A
Feedback from the participants
One week later:

Desk crits
Troubleshooting the individual works
Q&A
Two weeks later:

Finals
Presentations: 5 minutes each workshop participant
Feedback: 5 minutes each project
Jury: Gilles Retsin
Certificate
Networking and online drinks
Day 1:

introduction to Monoceros
Meet & greet
2 hours theory
1 hour guided hands-on tutorials
2 hours theory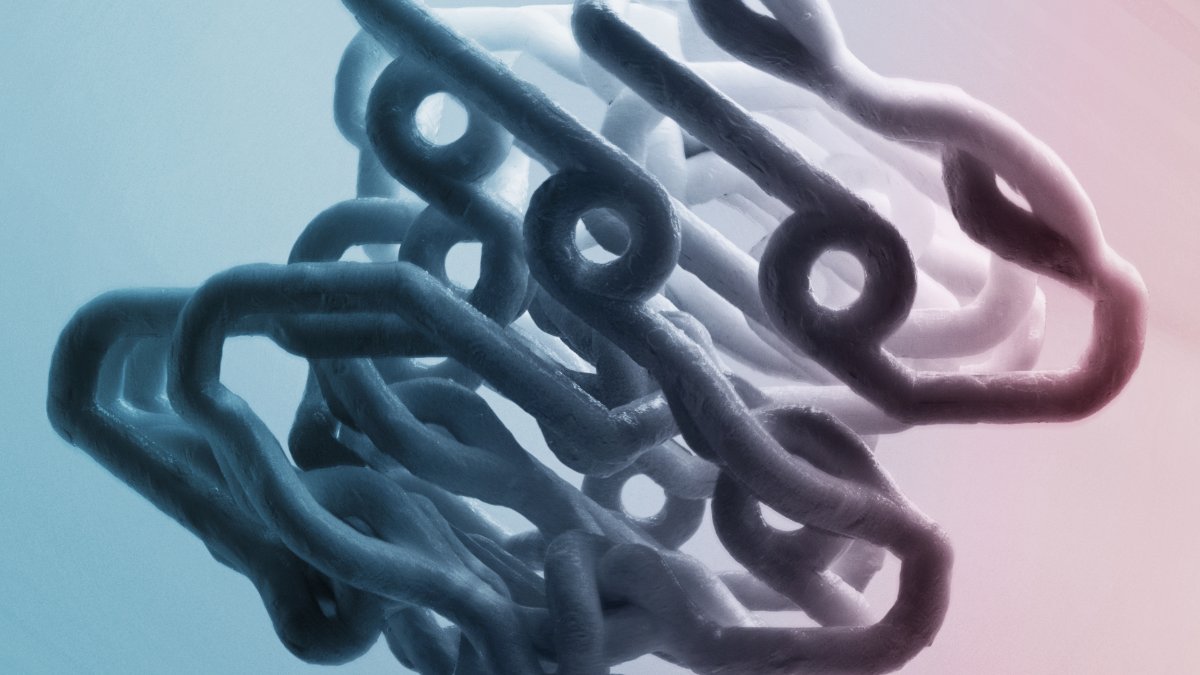 Day 2:

mastering Rules
1 hour catch-up session
2 hours theory
3 hours guided hands-on tutorials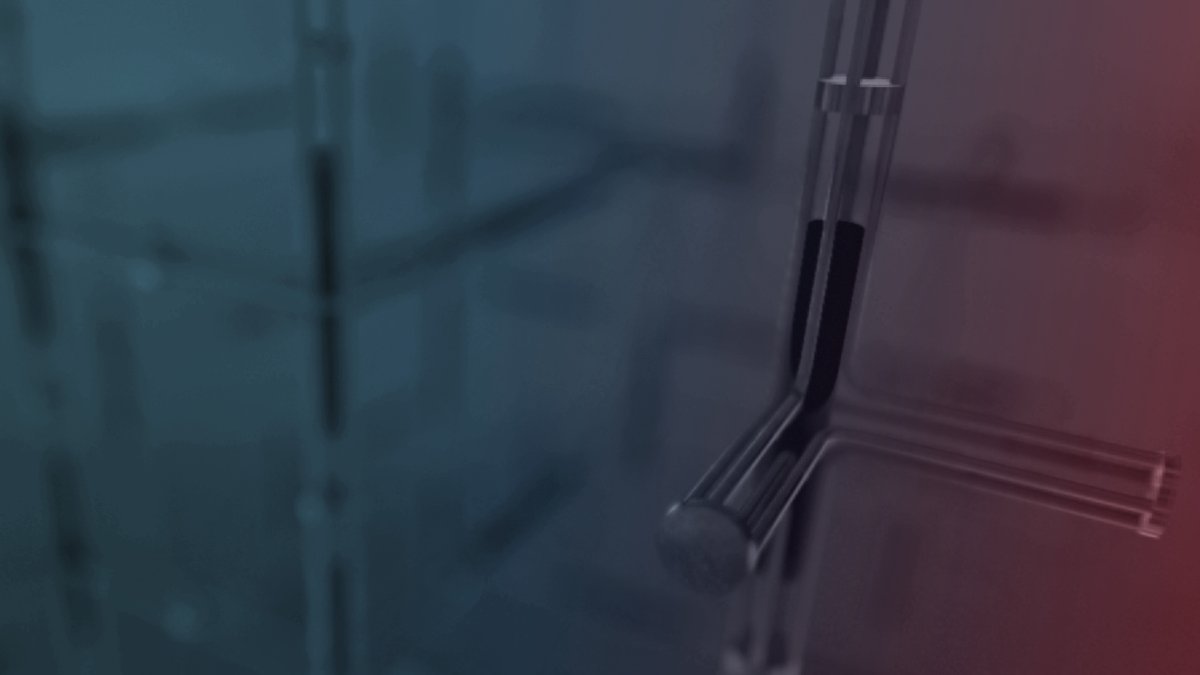 Day 3:

mastering Slots and Envelopes
1 hour catch-up session
2 hours theory
3 hours guided hands-on tutorials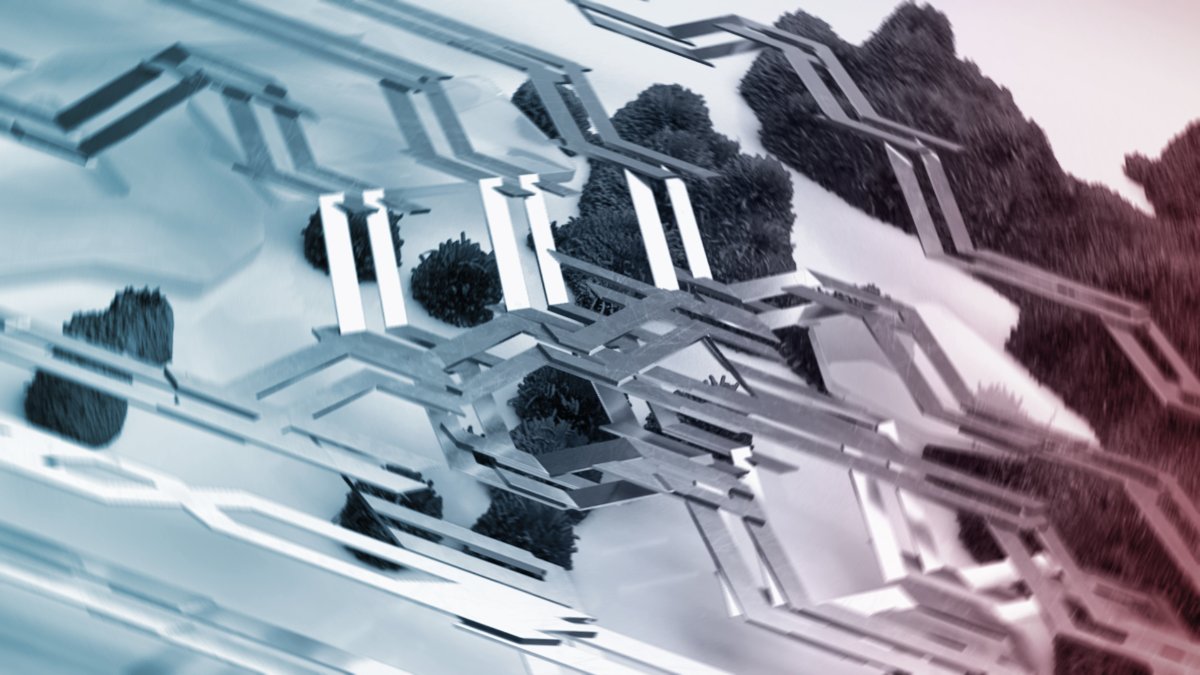 Day 4:

postprocessing and interactive Solver
1 hour catch-up session
3 hours theory
2 hours feedback session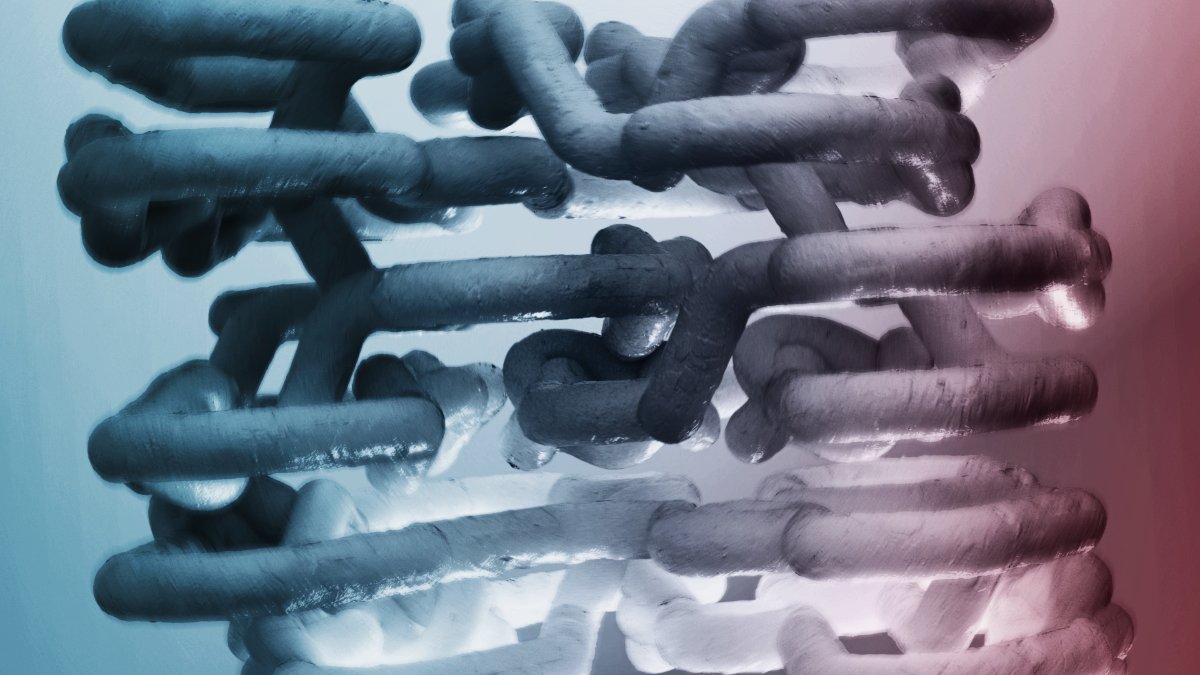 One week later:

Desk crits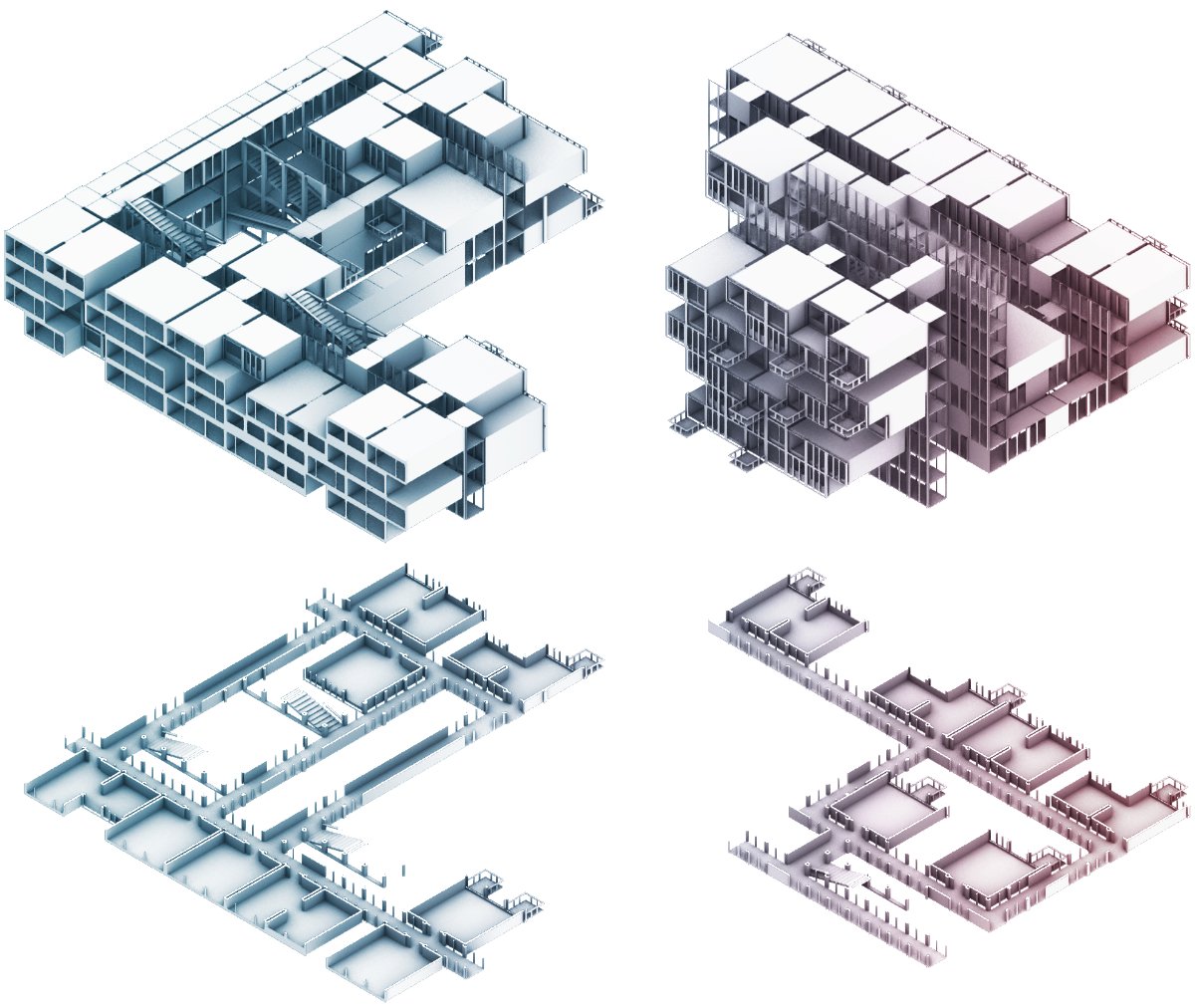 Two weeks later:

Finals
Requirements
Who is the workshop for
The workshop is designed for students of architecture and industrial design as well as for eager professionals. The WFC method works best for experimental projects of all scales but can be used as an optimization method in architectural and design practice.
What experience is expected
The main Monoceros workshop is intended for intermediate and advanced Grasshopper users. All workshop participants will obtain a free access to basic Grasshopper tutorials. Grasshopper newcomers are strongly recommended to go through the tutorials prior to the Monoceros workshop.
Some knowledge of the contemporary discourse in the computational design in architecture is recommended.
What technology is required
The workshop will be held online. You will watch the lectures and tutorials and talk to the tutors when needed. You will need a:
computer preferably with two screens (one for watching, another one for work) or two computers. Watching from mobile devices is not supported,
webcam, microphone and headphones,
working installation of the latest Rhinoceros 6 for Windows or Rhinoceros 7 for Windows

(Rhinoceros for Mac is not supported by Monoceros)

.
Rhinoceros is reasonably priced for both, students and professionals. The educational version can be used for commercial purposes even after graduation. McNeel also offers a generous 90 days evaluation license for free.

Last but not least
The tutor:
Ján Pernecký
Together with Ján Tóth he is the maker of the Monoceros Grasshopper plug-in. He was a software architect at Vectary, an online 3d modelling tool. He co-authored a standalone voxel-based morphing software H.U.R.B.A.N. selector.
In 2010 Ján founded rese arch – a platform for support and teaching of conceptual and computational architecture. In 2012 he represented Slovakia and Czechia with an exhibition named Asking architecture at La Biennale di Venezia.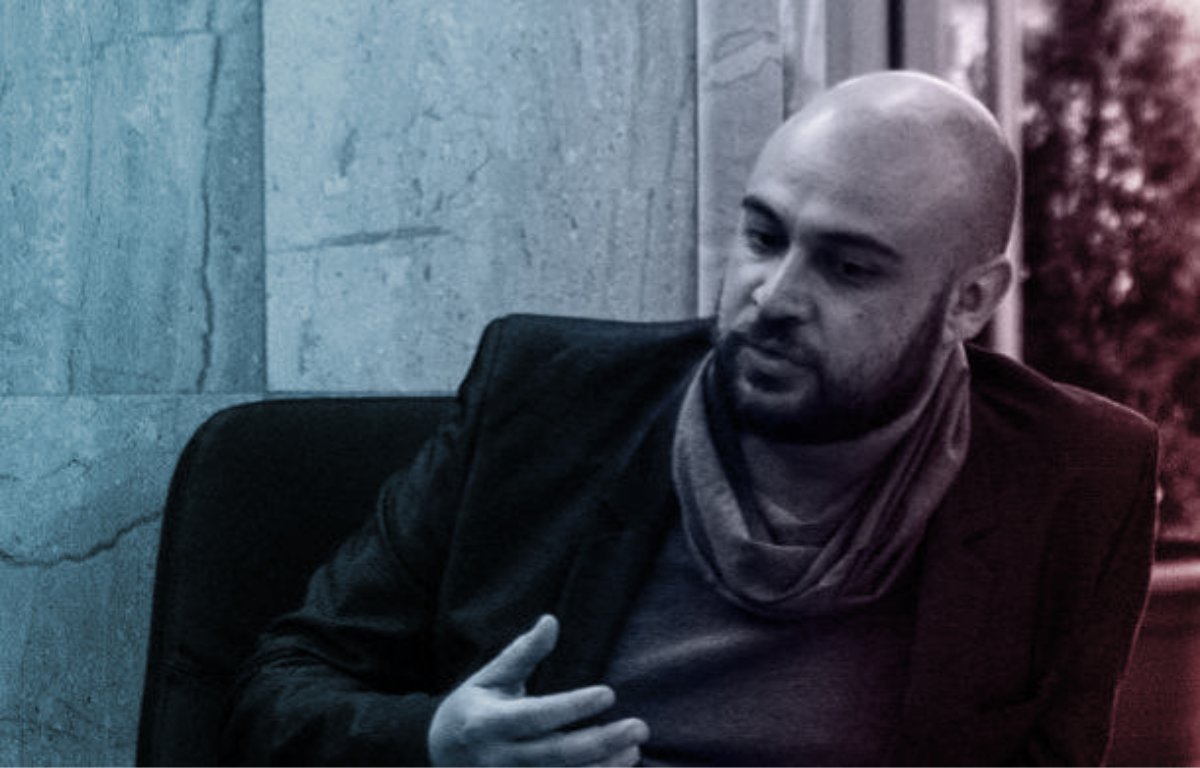 In 2015 he founded and taught rese arch Sessions – a platform for online teaching of computational design tools (Grasshopper and Processing). Organized a rese arch MEETUP Conference in Bratislava, SK, Paris, FR and Prague, CZ.
In 2016 Ján founded Subdigital, a studio aimed at digitally enhanced design.
The jury:
Gilles Retsin
An architect and designer living in London. He studied architecture in Belgium, Chile and the UK, where he graduated from the Architectural Association. His design work and critical discourse has been internationally recognised through awards, lectures and exhibitions at major cultural institutions such as the Museum of Art and Design in New York, the Royal Academy in London and the Centre Pompidou in Paris.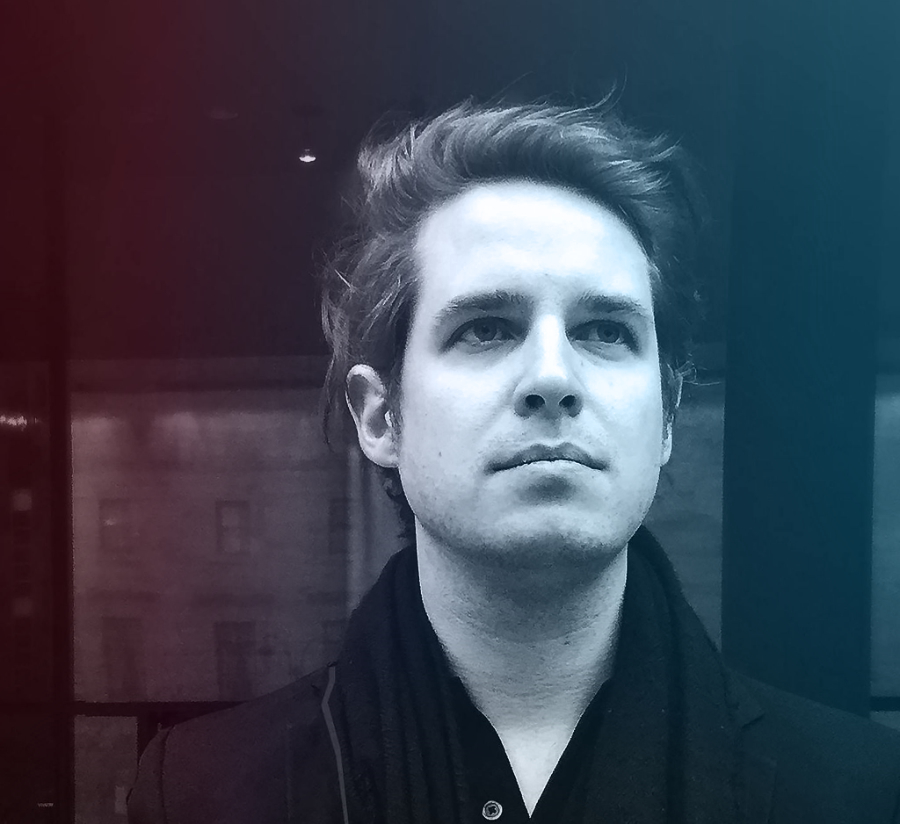 He recently edited an issue of Architectural Design (AD) on the Discrete and has co-edited Robotic Building: Architecture in the Age of Automation, with Detail Verlag. Gilles Retsin is Programme Director of the M.Arch Architectural Design at UCL, the Bartlett School of Architecture. He is co-founder of UCL AUAR Labs, which does high profile research into new design and fabrication technologies and its spin-out company AUAR ltd, a start-up working towards an automated platform for affordable housing.
The assistants:
Kristýna Uhrová & Michaela Krpalová
Kristýna Uhrová is an architect, designer, specialist in digital production and prototyping. The focus of her work is prototyping, creating physical materialisations of digital / algorithmic designs, experimental and conceptual architecture. She is also interested in interdisciplinary discussion, linking architecture, design, visual art, small scale spatial installations, and scenography. She is a graduate of the Faculty of Architecture at Brno University of Technology where she now contributes as an external consultant for Jiří Vítek's studio at the Institute of Experimental Architecture.
Michaela Krpalová is a student at the Department of Architecture at Academy of Fine Arts and Design in Bratislava. Main themes of her studies are large-scale architecture, urban strategies, computational design, and digital art. These themes she applies not only in her academical research, but also in its practical implementation in the Subdigital studio.
Kristýna and Michaela are currently focused on co-producing workshops on implementation of contemporary methods in design / architecture practice, computational design, teaching Monoceros at their home departments and international events. Also, they are applying Monoceros in their architectural and design practice.
The host:
Eva Blsakova
Eva is an Architect and Designer with interests focused on interdisciplinary interaction and multimedia communication based on architecture, arts, and computational design. Eva received a Master's Degree in Architecture from the University of Applied Arts in Vienna, where she studied under Prof. Zaha Hadid.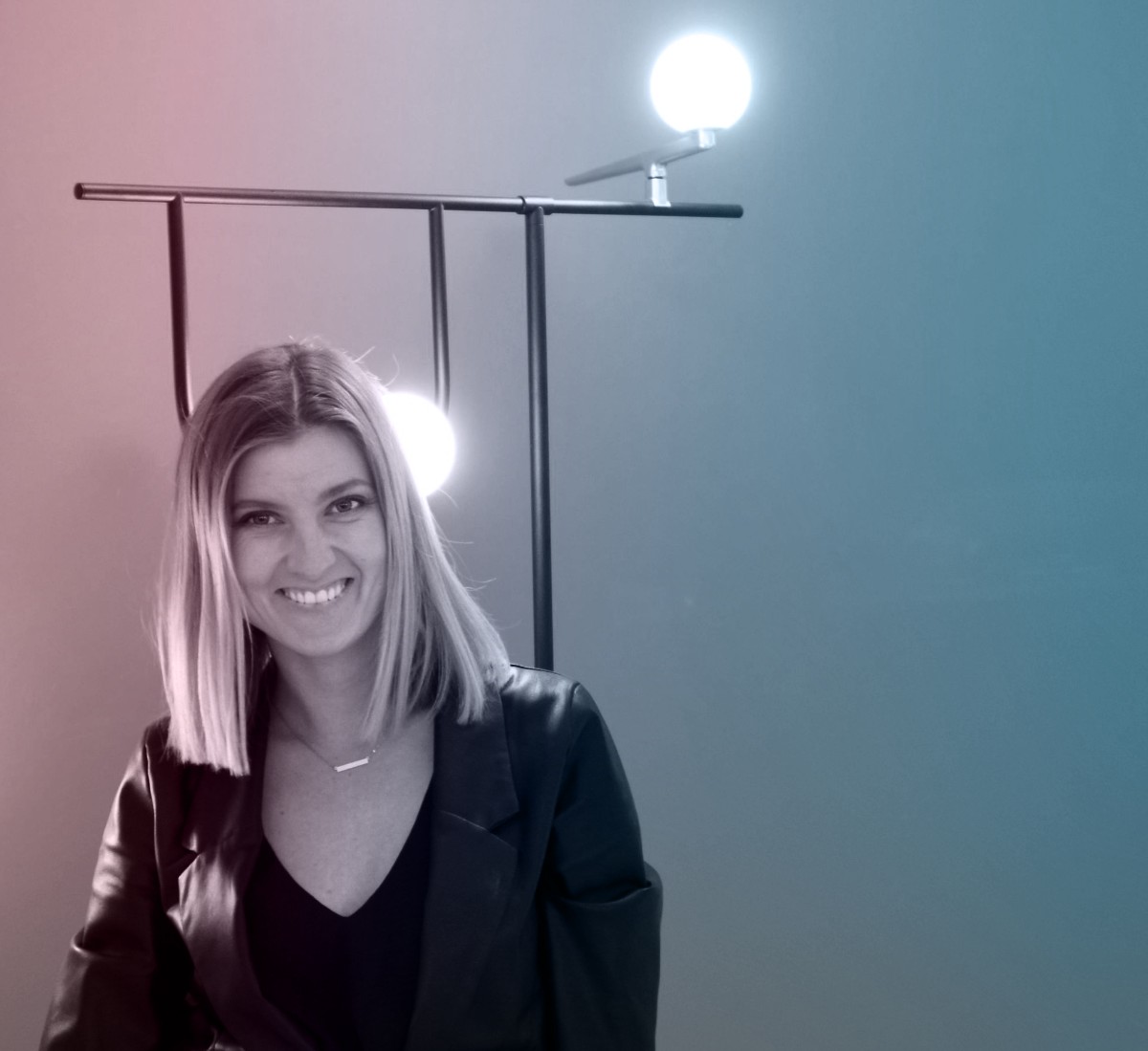 Due to her passion for innovation, digital fabrication, and rapid prototyping, Eva received a Fab Diploma at Fab Academy in IAAC Fab Lab in Barcelona. She worked in Bollinger+Grohmann Ingenieure (Vienna) and gained professional experience in diverse architectural offices such as Coop Himmelb(l)au (Vienna), DMAA (Vienna), Gianni Ranaulo Design (Dubai), SYNArchitecture, and more.
Eva is a former member of Design Morphine, since 2017 she has been running her practice, arx. Together with Jan, they launched the eLearning platform
dedicated to innovative strategies in architecture and design.
Subdigital

: the makers of Monoceros

Monoceros was programmed by Ján Pernecký and Ján Tóth of studio Subdigital.

In Subdigital we embrace the power of computation to create architecture, design and art. We produce sophisticated material objects that embody our clients' vision. We are a team of architects, designers and programmers, who believe that the design of things around us should reflect contemporary society, art, science and technology. We participate in academic research, collaborate and teach at universities. This constantly offers us new perspectives on our projects which is something we also benefit from in our studio practice. We connect academia with the business world.
Ace your skills in architecture with
is a space where architects and designers can gain knowledge by high-quality workshops, lectures and practical experience in direct interaction with influential figures from the industry.
We are passionate about providing you the best possible content to help acquire certified skills you need to succeed in today's fast-changing environment, expand your professional network and move architecture forward.
Be part of our vision to accelerate evolution of creation. Join the inspiring environment that shapes and connects the next generation of architects and designers. Everyone counts.
#AceTheArchitecture
Brought to you by a proud partnership of:
Contacts
at: www.arxace.com Facebook Instagram @arx.ace
Email inquiries: workshop@arxace.com
Workshop organizer: Eva Blsakova
---